Deploying 3D Secure security for international VRB cards
In order to increase security when making online payment by card, from October 2, 2020, Vietnam - Russia Joint Venture Bank officially implements 3D Secure security feature for VRB's international card.
Currently, VRB is one of the pioneers in implementing 3D Secure to increase customer experience as well as reduce risks in card payment transactions.
3D Secure is a new security feature for VRB international cards applied from October 2, 2020.
3D-Secure is an added layer of protection for VRB cardholders when transacting online. With this method, when making transactions on e-commerce websites with a
Verified by Visa
symbol, in addition to the usual authentication steps, VRB will send additional one-time transaction password (OTP) via SMS for the customer to enter and complete the transaction. 3D-Secure ensures that only the customer, as the cardholder, will have the password to complete the transaction.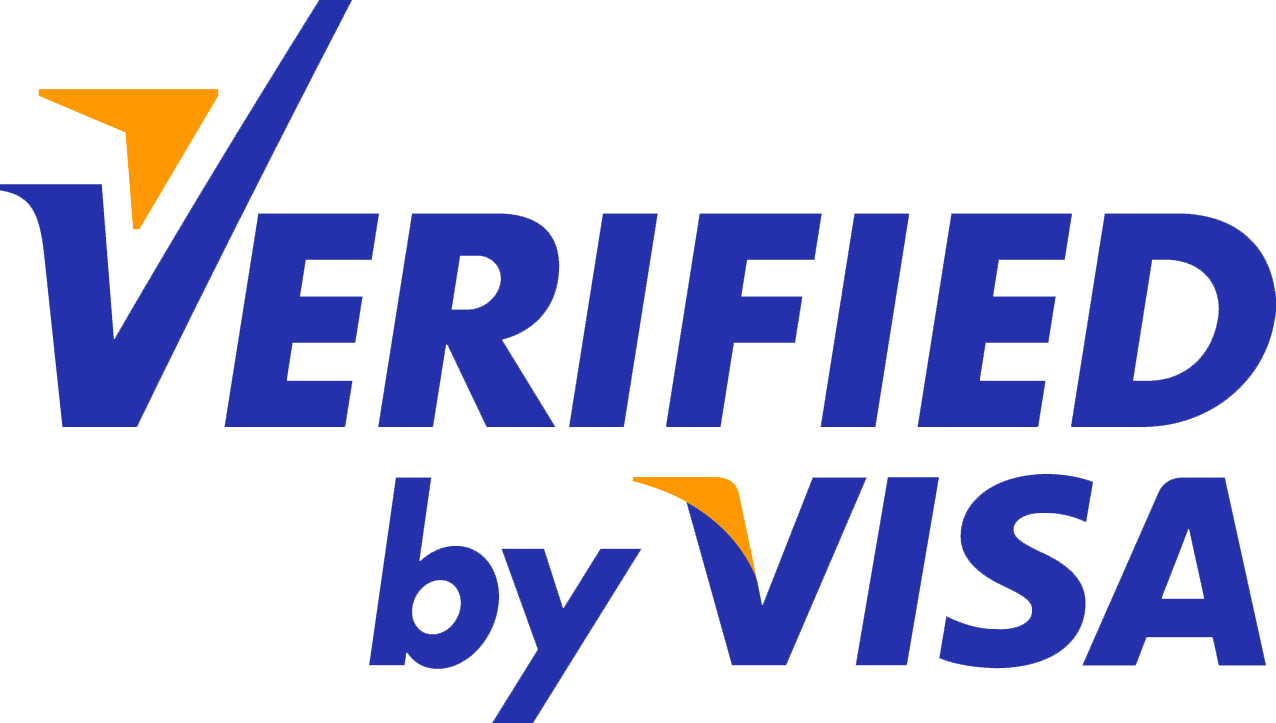 What are the advantages of 3D Secure 2.0?
3DS 2.0 is the new generation of 3DS protocol, providing a number of improvements over version 1.0 to help meet and improve the security features for users.
Utilities of the feature:
- Online shopping now with VRB international card is safer and more secure.
- The service is completely free and does not require service activation: 3D Secure feature will be applied by default to cards with online payment (e-commerce) and OTP receiving phone numbers. registered with VRB upon card issuance.
How to transact and use 3D Secure service?
In order to transact and use 3D Secure service, your card needs to ensure:
- The card is valid and in an active state
- Card has opened online payment feature (E-commerce)
- Card payment access device is connected to the Internet
- Register the correct phone number with VRB to receive OTP
- Enter correct information into the transaction screen
Please update your mobile phone number to use service at any VRB transaction offices or contact Hotline 1800 6656 to confirm the phone number to use the service.
What are the steps to use 3D-Secure service when making online payment?
Step 1: Select goods and services from an online website with 3D-Secure icon
Step 2: Enter the required payment information
Step 3: Enter transaction authentication password (OTP) provided by VRB via SMS
Step 4: The transaction will be continued to be processed and completed.
VRB commits to constantly strive to improve the quality of products and services, providing customers with the best benefits and the most advanced security measures when using VRB's card products.
Orther news:
© 2017 Vietnam - Russia Joint Venture Bank